Archive for the 'Cultural Comment' Category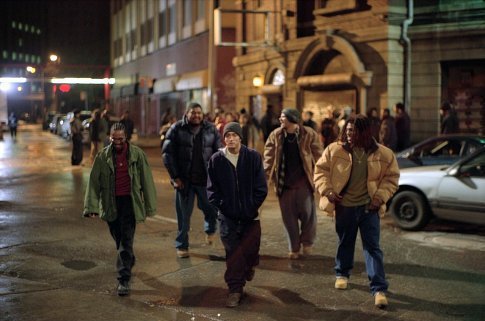 By David Outten, Production Editor
One of the great concerns in America today is the 22.1 percent unemployment rate among young black males. It's nearly double the 11.5 percent unemployment rate for young white males. Cries go out in the media to spend more on education or to use more affirmative action, but the real change needed is in the media itself. Thus, it's become abundantly clear that America's poverty culture is fostered by the mass media.
Consider the impact of the media on young black males. Read the rest of this entry »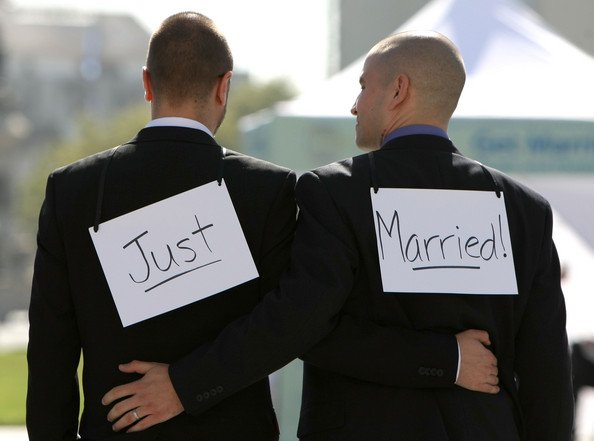 By Dr. Tom Snyder, Editor
Recently, Bill O'Reilly complained that opponents to same-sex marriage were only using the Bible to speak out against same-sex marriage.
Read the rest of this entry »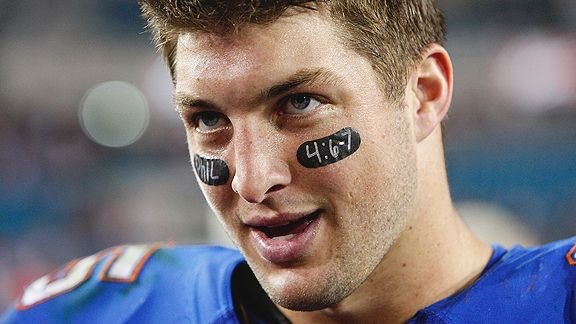 By Jeff Crouere
In the politically correct world of sports today, it is no surprise that the media went crazy in praising Jason Collins, the first gay professional athlete to go public. Collins is a 7 foot free agent center who is a 34 year old journeyman in the NBA. He only averages a few points a game and is used sparingly, but, today, he is a household name.
Read the rest of this entry »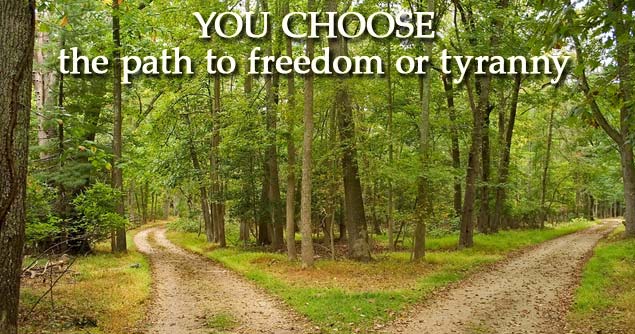 Great News: You Can Choose:
The Path to Freedom or The Path to Tyranny
By Dr. Ted Baehr, Publisher
There is a cacophony of voices in America today asking and answering the question: how do we fix our society? Clearly, the majority of people feel there's a problem, but the real choices and the consequences of those paths has escaped them, so many are following the crowd down the road to perdition.
Read the rest of this entry »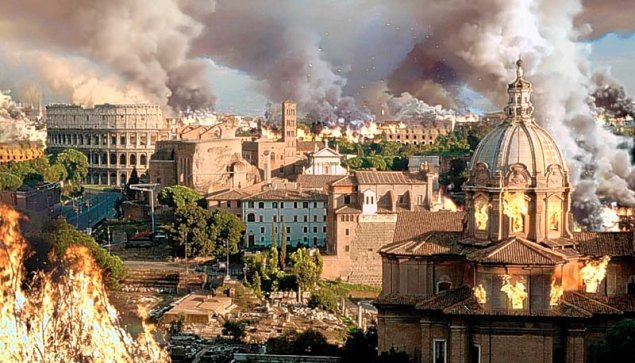 By Dr. Ted Baehr
Abolition of the family! … The bourgeois family will disappear, in the course [of history] as its supplement [private property] disappears, and both will vanish with the destruction of capital.
The Communist Manifesto, Chapter 2, Karl Marx & Friedrich Engels.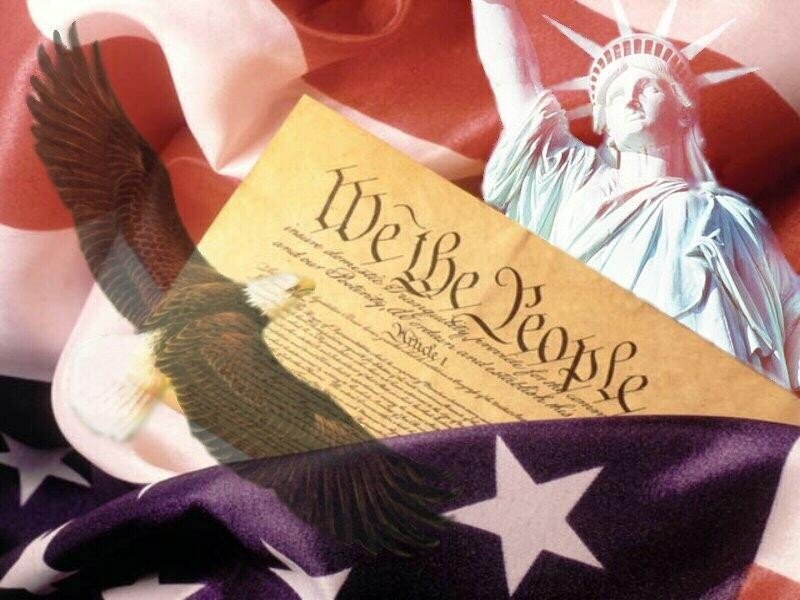 Exclusive: David d'Escoto asks why conservatives continue to turn kids over to the left. Most likely you've heard Einstein's definition of insanity: doing the same thing over and over again and expecting different results. Nowhere is this more obvious today than with political and religious conservatives, the so-called right. What do I mean? Next month the right will send millions of their own children to public schools that are literally controlled by the left – meaning that it is only the liberals' "values," "morals" and curriculum that are taught in our government schools.
Read the rest of this entry »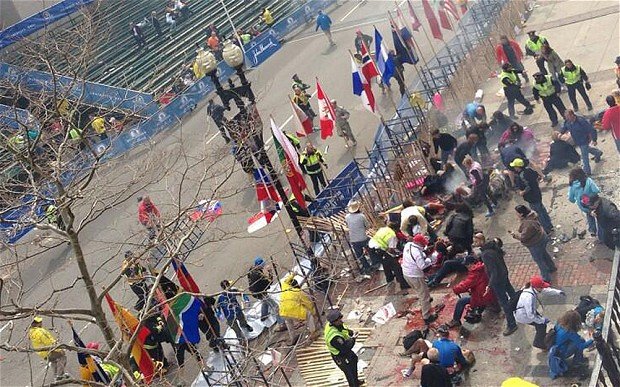 By Jerry Newcombe
Terrorism is in the news again as seen in the tragic bombing at the finish line of the Boston Marathon on Monday. This man-made disaster gives a time to reflect on terrorism—as we continue to pray for the victims of the bombing.

By now, we have probably all heard about the infamous slide presented at a US Army Reserve Equal Opportunity training brief on religious extremism. They had a slide with the title "Religious Extremism." (The slide is reproduced below).
Read the rest of this entry »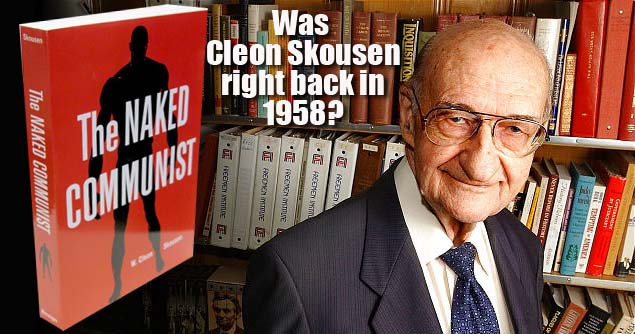 The Naked Communist is a book written in 1958 by conservative United States author and faith-based political theorist Cleon Skousen.
The list of communist goals contained in the book was read into the Congressional Record by U.S. Congressman Albert S. Herlong, Jr. of Florida, on January 10, 1963.
Read the rest of this entry »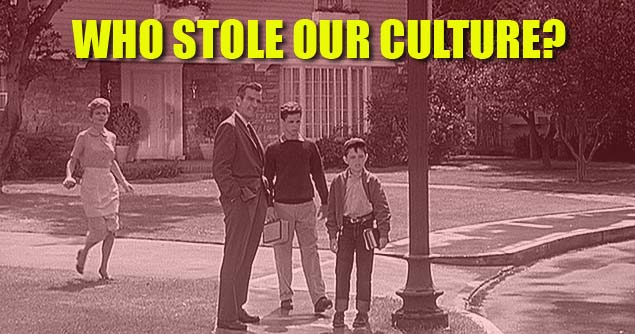 William S. Lind
Sometime during the last half-century, someone stole our culture. Just 50 years ago, in the 1950s, America was a great place. It was safe. It was decent. Children got good educations in the public schools. Even blue-collar fathers brought home middle-class incomes, so moms could stay home with the kids. Television shows reflected sound, traditional values.
Read the rest of this entry »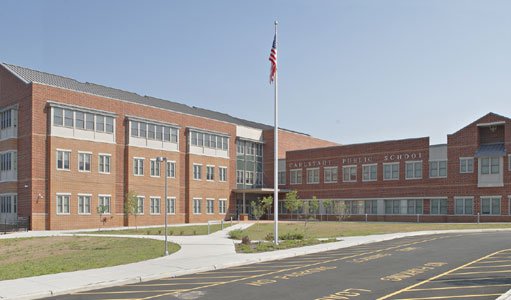 This Friday, April 19, 2013 is the National Day of Silence which is sponsored by the homosexuality-affirming advocacy group, the Gay, Lesbian and Straight Education Network (GLSEN). GLSEN's raison dêtre is to transform the moral and political views of our nation's children through our publicly subsidized government schools. The Day of Silence is GLSEN's central socio-political tool for achieving that purpose.
GLSEN urges students in high schools and middle schools to refuse to speak for an entire day—including during class—in order to draw attention to the plight of those students who are purportedly silenced and bullied because of their homosexuality or cross-dressing.

Read the rest of this entry »