If you add together all the populations of
New York
Los Angeles
Chicago
Houston
Phoenix
Philadelphia
San Antonio
San Diego
Dallas
San Jose
Detroit
San Francisco
Jacksonville
Indianapolis
Austin
Columbus
Fort Worth
Charlotte
Memphis
Boston
You still don't have the number of babies killed via abortion since the procedure became legal in 1973.
We don't call it genocide because that's troubling. We don't call it mass murder because that might make some people uncomfortable.
But we are overdue to be upset. To be troubled. To be uncomfortable.
Tell your representative that no matter what they want to call it, it's wrong.
Find your rep here and email them..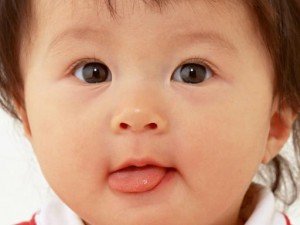 Speak up for the 50,000,000 that couldn't speak for themselves.