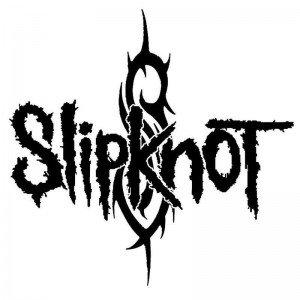 It turns out that the man responsible for taking six innocent lives and injuring thirteen others enjoyed listening not to conservative talk shows, but to diabolical heavy metal bands.
According to parents of one of Jared Loughner's friends, "The boys listened to the heavy metal band Slipknot and progressive rockers. . . studied the form of meditative movement called tai chi, and watched and discussed movies."
Slipknot is well known for referring to each band member by a number rather than a name, performing in matching jumpsuits or uniforms, and wearing what the New York Times has accurately labeled, "gruesome masks."
Slipknot's lyrics are filled with enraged and unbridled violence, including "(Expletive) it all! (Expletive) the world! (Expletive) everything that you stand for!" and "How many times have you wanted to kill/Everything and everyone – say you'll do it but never will." The band members also refer to their fans as "maggots." (It's interesting to note that the pop phenomenon Lady Gaga has ascribed the term "little monsters" to her adoring millions.)
Nearly eight years ago in May 2003, two Slipknot fans – Jason Harris (20) and Amber Riley (16) led Terry Taylor (22) on a late-night walk in a park in San Bernardino, California. The San Bernardino Sun reported on June 26 of that year, "They carried butcher knives and sang a song by the death metal band Slipknot as they lured their friend to his death, police say."
The San Bernardino County Deputy District Attorney said the killers listened to Slipknot's song, "Disasterpeice," whose lyrics describe slitting a victim's throat and the phrase, "You'll never get out cuz you were never alive."
Harris and Riley, horribly and irrevocably influenced by the diabolical lyrics of a depraved rock band, were both convicted of murder.
– Source: CNS News, 01/19/11.