If you add together all the populations of New York Los Angeles Chicago Houston Phoenix…
Only about one-third of Americans take a strong stand when it comes to abortion, according to the Barna Research Group.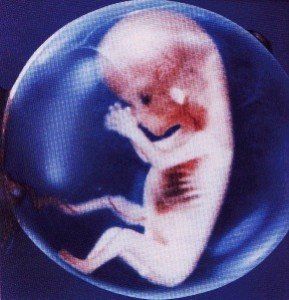 A recent survey of 1,001 adults by Barna shows that 19% of Americans believe the practice should be illegal in all cases while 15% want abortion to be legal in all cases. Regrettably, however, 49% prefer keeping abortion legal in most or all cases while 42% would like to make it illegal in most or all cases.
Interestingly, 78% of Christian evangelicals believe abortion