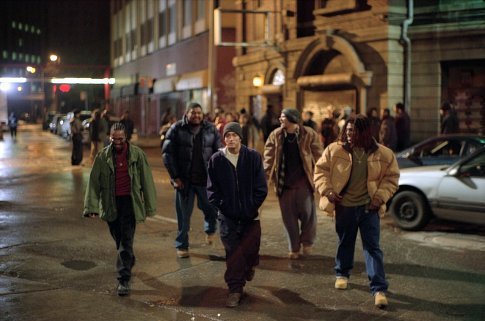 By David Outten, Production Editor
One of the great concerns in America today is the 22.1 percent unemployment rate among young black males. It's nearly double the 11.5 percent unemployment rate for young white males. Cries go out in the media to spend more on education or to use more affirmative action, but the real change needed is in the media itself. Thus, it's become abundantly clear that America's poverty culture is fostered by the mass media.
Consider the impact of the media on young black males.