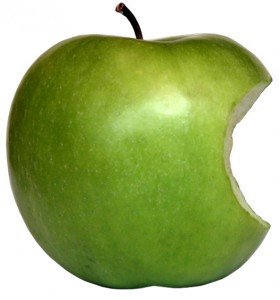 By Diana Anderson
The Apple computer company has caved in to religious bigotry against Christians.
A Christian iPhone application for Exodus International has been yanked by Apple after homosexual activists labeled its message as "hateful and bigoted" and aggressively petitioned Apple to take action.
Exodus International is a Christian group that ministers to people who have left the homosexual lifestyle, in line with such Bibles passages as Lev. 18-1-30 and Mark 1:15.