By Vishal Mangalwadi
(Author of "The Book That Made Your World:
How the Bible Created the Soul of Western Civilization," Thomas Nelson 2011)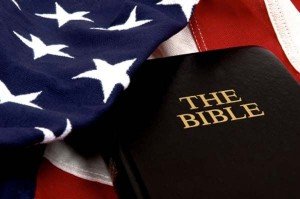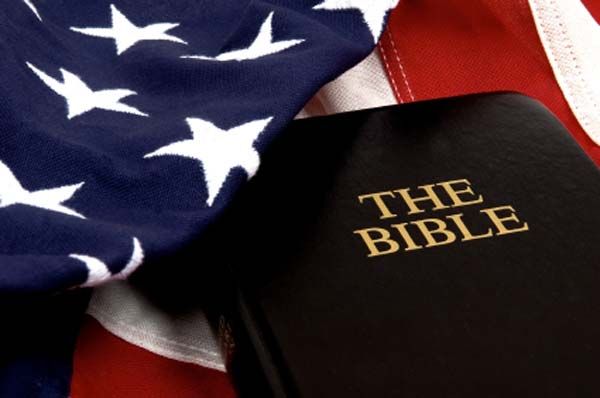 Christianity lost America because 20th-century evangelicalism branded itself as the party of faith. By default Secularism (science, university, media) became the party of truth. This is one reason why 70% Christian youth give up meaningful involvement with the church when they grow up.