By Judith Reisman
On October 22, 2010 President Barack Obama issued a formal message to young girls and boys to "be true to" themselves by adopting the current lionized state of homosexism as "a source of pride, and a source of strength." Having been young once himself, Mr. Obama knows that teenagers are by definition "immature" and remain so until roughly age 21 when their cognitive neuro anatomy catches up with their bodies.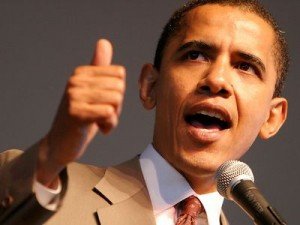 Why tell children to feel "pride" and "strength" in adopting an early death sentence when you are too immature to know much of anything? How cruel, how outrageously heartless!
Instead of urging vulnerable youths into premature sexual riddled with crippling disease and death, Mr. Obama should have pointed to the October 9, 1998 Washington Post full page advert by The Whitman-Walker Clinic.