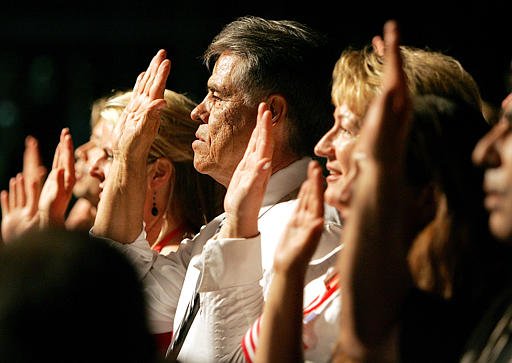 Needed: A Patriotic Assimilation Policy
By John Fonte, Ph.D
In America, today as in the past, immigration and assimilation are bound together like Siamese twins. It makes no sense to talk about immigration without talking about assimilation, nor does it make sense to develop an immigration policy without an assimilation policy. The United States is the most successful immigration country in the history of the world for one basic reason⎯the triumph of patriotic assimilation⎯the assimilation of immigrants as loyal members of the American body politic.
God calls you to eternal life in "the city on a hill" in Matthew 5:14. Why would you or I want to live in a city on a hill?
Because everyone therein manifests the fruit of the Holy Spirit: Love, joy, peace, patience, kindness, goodness, faithfulness, gentleness, and self-control.
The fruit of the Holy Spirit comes from knowing the true freedom of loving Jesus Christ and being filled with His Holy Spirit. When our moribund flesh comes alive in His Holy Spirit, we proclaim the Holy Spirit's power by demonstrating the fruit of the Holy Spirit and the real unity in His Holy Spirit, which is a Christian worldview.
So, what is a Christian worldview?
Read the rest of this entry »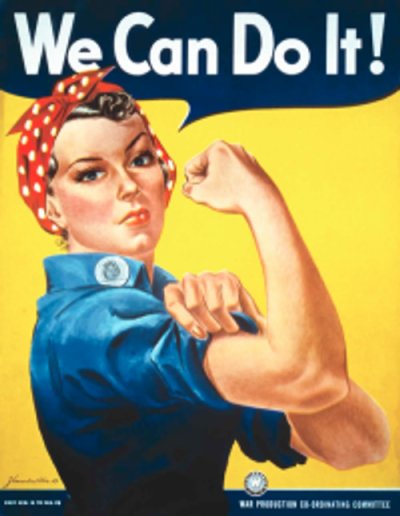 For a long time now we have been gravitating toward 1940s movies even though most of them were made before we were born. We like movies from this era because they tend to be more moral than many earlier and later movies. For one thing, there are consequences for actions. For another, successful, strong, and moral women are presented as the norm, especially during the
war years.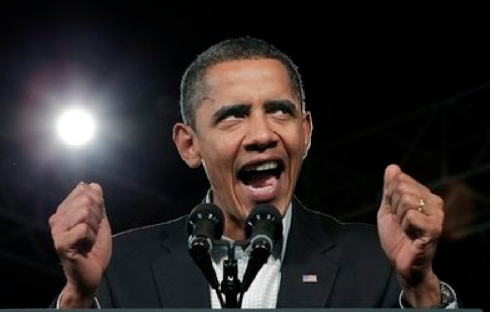 There used to be a phrase for people who became too obsessed with sex and sexual activities, especially bizarre, fringe behavior or unrestrained promiscuity. We called them "sex maniacs."
That's clearly what Democratic Party leaders like President Obama and their allies in the mass media and the educational establishment have become in the wake of the "Sexual Revolution" of the 1960s. Not content with dismantling the United States Constitution and Moses and Jesus Christ's traditional moral hold on the body politic, they have for decades been bullying America's citizens into accepting not only promiscuous pre-marital sex but also more and more extreme sexual behaviors.
We Read the rest of this entry »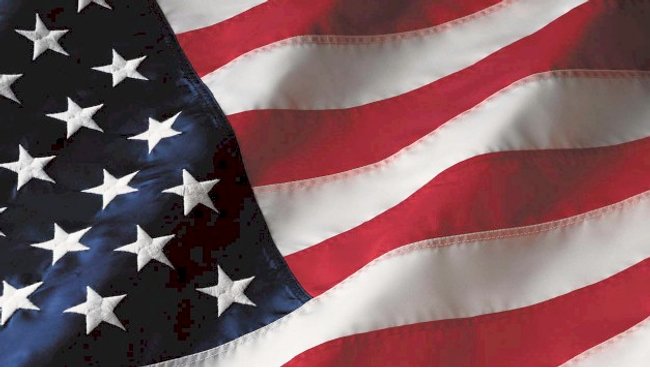 America is in a World War
The United States is at war with the rest of the world and our central government has barely mentioned it to us. We have no plan for winning the war, and even worse, we are losing battle after battle and things are going rapidly downhill. Communicating in Newspeak, the central government is behaving as if all's well. It is not. Our nation has entered what pilots fear and are carefully trained to avoid: a graveyard spiral, only this one is economic.
At stake is our way of life, standard of living, our children's futures and our national sovereignty. Instead of targeting our external enemies, an Orwellian Washington chooses to attack and diminish our own institutions and place the jackboot of central control on more and more of our throats every day.
I Read the rest of this entry »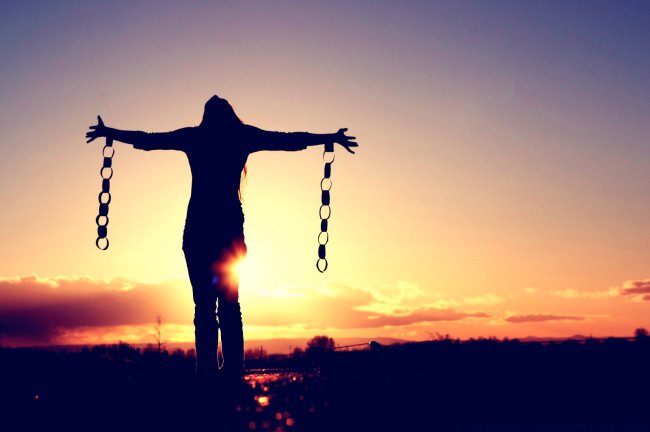 By David Outten
Every word you say and every action you take is a reflection of how you understand the world you live in, your worldview. To understand America, you must have some appreciation for freedom. Our Constitution supposedly guarantees freedom of speech, religion, the press, assembly, and gun ownership. It implies the freedom to own property, pursue the occupation of your choice, and move freely about the nation. We think of freedom as a fundamental part of being American.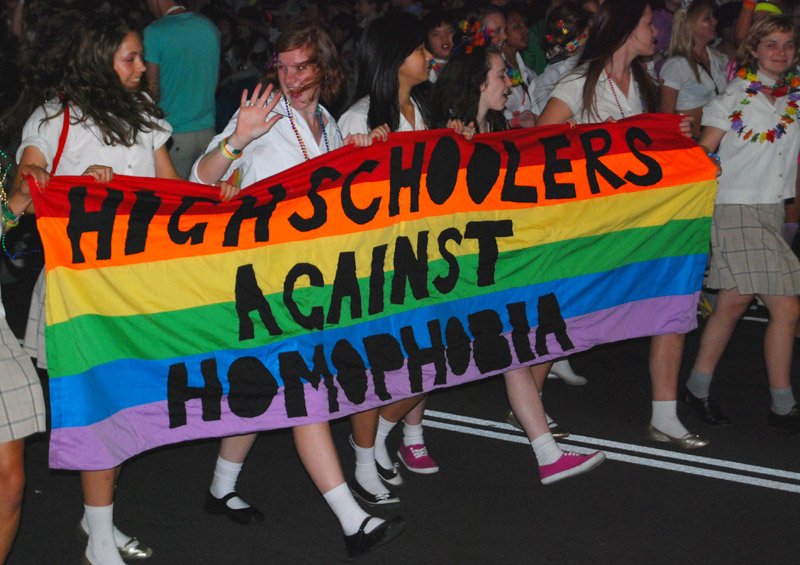 By David Outten
If you believe homosexuality is morally wrong — that God himself has condemned the behavior — then you're a "homophobe." You don't have to be afraid of homosexuals. You don't have to be afraid of being infected with AIDS. You're a "homophobe" if you don't condone gay sex.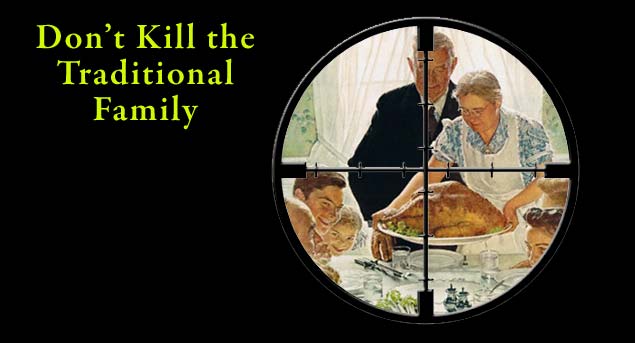 By David Outten
I was brought up by a strong and wonderful single mother (as the result of a divorce). I understand that non-traditional families exist and can contain exemplary family members, however, the gold standard in family structure is a father and mother, who love each other, raising their own children. My mother would have heartily agreed.
The July 20 issue of TV Guide announced the Disney Channel's plans to feature a lesbian couple on a 2014 episode of their children's sitcom, GOOD LUCK CHARLIE. The article calls the episode "groundbreaking" and refers to Disney as "testing the water" with content that many Americans would label as immoral.

By Dr. Ted Baehr
Once upon a time, I had the opportunity to teach in Salem, Mass., made famous centuries ago by its witch trials. Twenty years ago, the town government of Salem decided that they would trumpet witchcraft to promote tourism. Now, Salem celebrates Halloween for more than a month. Some famous churches have been converted into museums and amusements of horror and fright. Other churches have been converted into wiccan, Goth and necromancer places of worship. (The wiccans, by the way, do not like the necromancers because they need to kill to worship death.) The governor of Massachusetts has even named the state's official witch.
Read the rest of this entry »